Linguaskill General

Cambridge Linguaskill is a fast, accurate and comfortable test that is the most powerful English language proficiency test developed by Cambridge Assessment English to date. Cambridge Linguaskill tests all four English language skills: reading, listening, writing and speaking, all computer-based and internet-tested. Powered by artificial intelligence technology, Cambridge Linguaskill provides highly accurate results in 48 hours or less, thanks to Cambridge's adaptive and auto-marking technologies. As a member of the Cambridge English Language Qualifications and Exams family of Cambridge, Cambridge Linguaskill joins one of the most recognized English proficiency tests worldwide.
Cambridge Linguaskill Online Self-Prep Materials
Reading and Listening
Writing
Speaking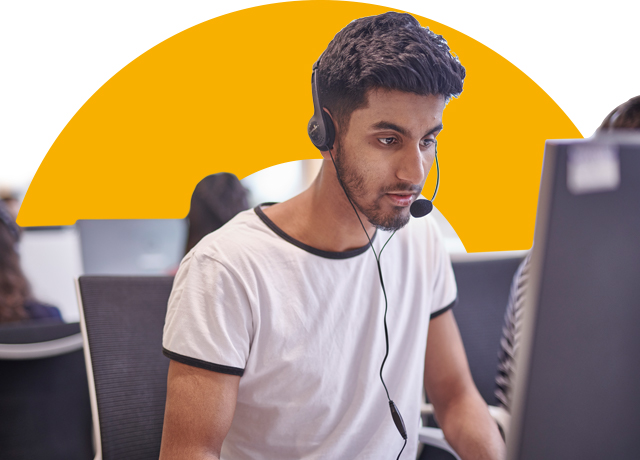 Linguaskill can verify your English language level for a range of purposes related to work, study and travel.
Take Linguaskill for University Admissions - Cambridge Linguaskill is a recognized international English competency test that helps you enroll into the institution of your choice.

Take Linguaskill for Student Visa Application - If you're an international student applying for a student visa overseas, consider taking Cambridge Linguaskill.

Take Linguaskill for Careers - Cambridge Linguaskill can unlock career opportunities for you, whether in East Africa or overseas. The test is backed by the globally reputable and trusted brand of Cambridge.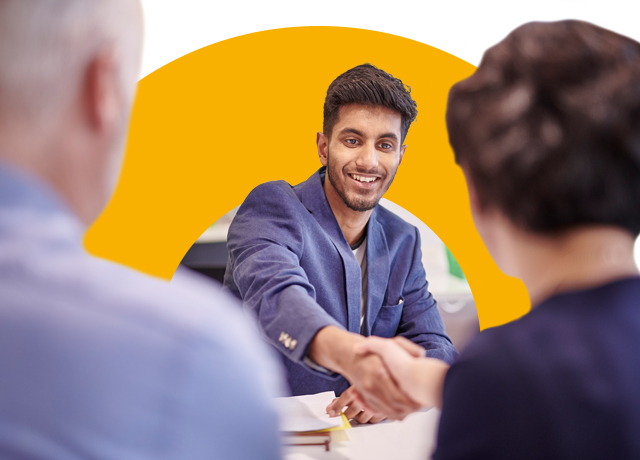 Linguaskill is one of the most popular English tests for admission into universities, colleges around the world. It is also accepted by ministries in a number of countries for visa applications, and by a wide range of employers who require applicants to prove their English level. Linguaskill is popular and growing in popularity in the following countries:
United Kingdom

New Zealand

Canada

United Arab Emirates

Malaysia

Saudi Arabia

Japan

Switzerland
Linguaskill. Fast Forward Your English Testing


Benefits of Linguaskill
What Makes the Cambridge Linguaskill Experience Different from Other Tests?
Fast Results

Cambridge Linguaskill results are available within 48 hours or less after the test has been completed. That's within 2 working days, compared to other tests which usually take up to one week or more. Take Cambridge Linguaskill if you urgently need to get tested.

Modular Skills Testing

In Cambridge Linguaskill, Reading & Listening, Writing, and Speaking skills are all tested separately. This can be really helpful for test takers, as you get to decide when and which skill to test first. If you get an unsatisfactory result in a particular skill, you have the option of retaking just that skill while leaving the other scores intact.

Convenient Timings

We run Linguaskill tests on a regular monthly basis on on demand if required.

Easy to Take

While Cambridge Linguaskill is not an easy test to score on, it is an easy test to sit for. There are no pen-and-paper or physical examiners involved. In addition, test takers determine their own pace of testing, as long as they are within the available time limit.

Free Preparation Materials

Preparing for a Cambridge Linguaskill test is very easy. There are practice tests, sample tests, exam tips, and question formats given to test takers for free.For more detail about Cambridge Linguaskill, please visit the Cambridge Assessment English website.

Test Fees
Reading and Listening – $30
Writing – $30
Speaking – $30
4-skills test – $90  (recommended)
Ready to take Cambridge Linguaskill?
Taking Cambridge Linguaskill is really easy in Hargeisa.

Register in person
Come to our campus in Shaab neighbourhood, Hargeisa, next to Saba Restaurant.

Register by phone
Call us at 520606 or WhatsApp at +252633333187 to register.