Our College
Located in the heart of Hargeisa, Northstar College is a world-class institution with a mission to empower students with practical skills for life.

Our Mission
"Empowering communities with career-oriented courses and programs that enhance life skills for success and better connection with the world."

Our Vision
"To become a premier, world-class college known for its impactful and meaningful programs that are relevant in the real world."
Programs at Northstar College are designed to enhance student lives by preparing them for university education and equipping them with communication and career skills in their communities and beyond.
By offering the highest quality of language learning programs on par with or better than any major international player, NC is well-positioned to become the new local paradigm for English language programs and more. Our commitment to high standards is demonstrated by our:
beautiful campus facility
outstanding local and international staff and teachers
incredible textbooks from world class publishers such as National Geographic
dynamic online learning environment
forward thinking management
reasonable pricing structure
commitment to learning outcomes and learner success.
Convenient location

Bookstore

Student clubs

Courtyard

Student café and lounge
Comfortable classrooms

Online learning platform

Library

Free WiFI

Sport Activities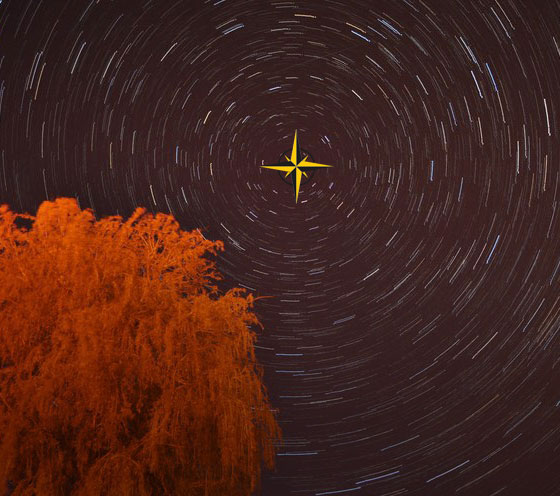 The north star is the brightest star in the constellation 'ursa minor' (the little bear)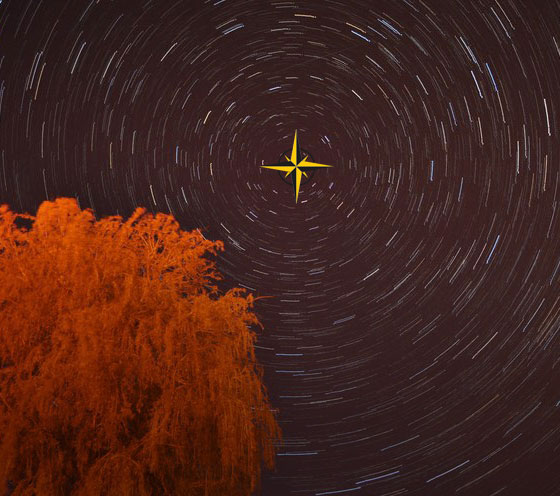 The north star is also called "Polaris"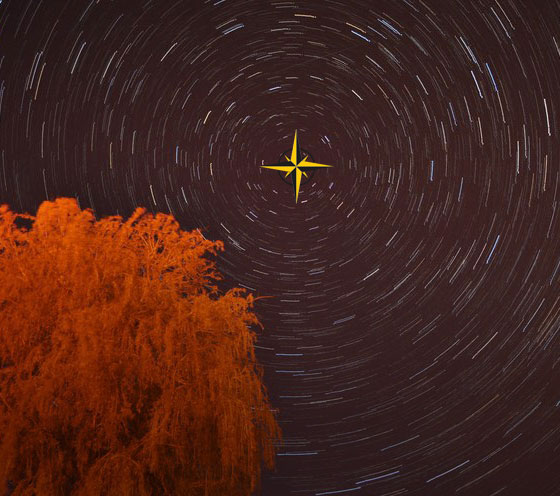 In Shakespeare's play Julius Caesar, written around 1599, Caesar describes himself as being "as constant as the northern star"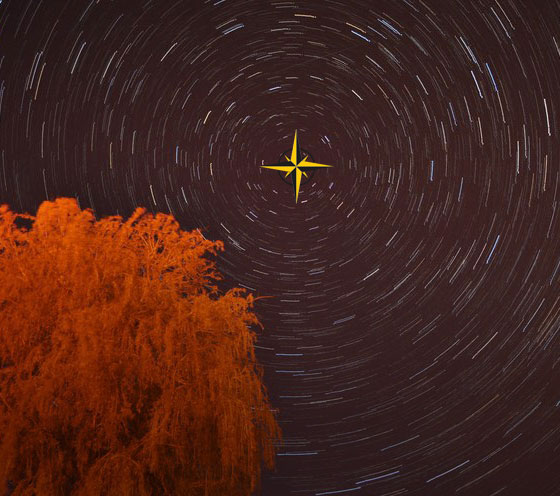 The north star has been used for navigation since ancient times.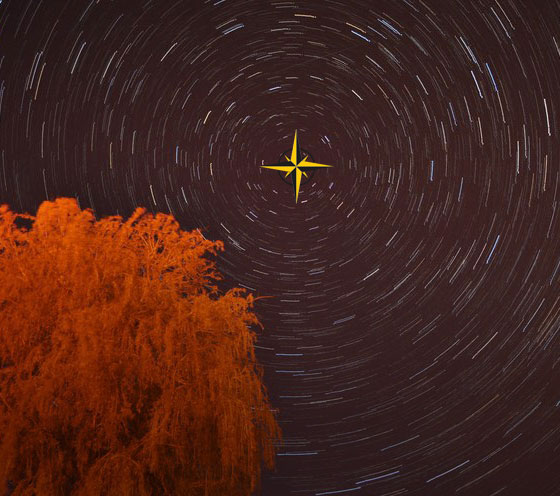 The Greeks described the north star as "always visible"